Back to all news
29.09.2020
News
Note on Credits' wallet last update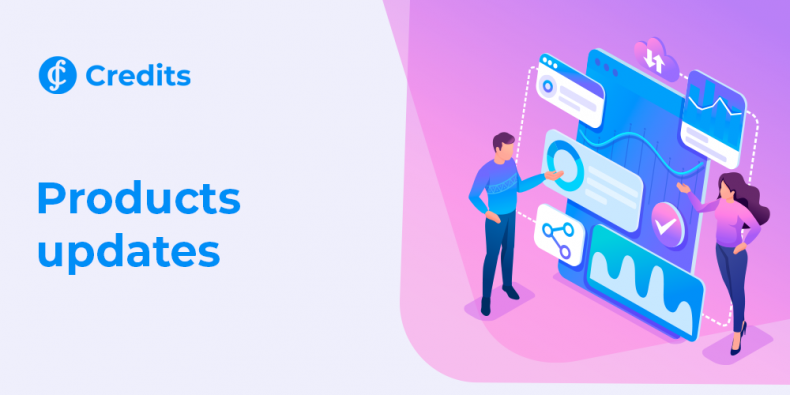 Last week we've made some updates for Credits' wallet. 
We added several usability tips. 
In the new version: 
we set icons for each type of asset to be shown on your screen

for your convenience, we inserted dynamic links to monitors (applicable for external transactions) 

we divided the history of your actions by dates 

in the setting section, we built-in light and dark themes, you can select the one preferred manually

we finished refining the algorithm of user balances updates, and it is now behind this little but highly important function  
We've also slightly changed the visual appearance of the wallet, and now it is in a complete line with a platform. 
It looks trendier and more stylish. Check it out!
We continue working on more features and improvements and we are preparing a short video to demonstrate the new design of the app, stay tuned!
Install our Credits Wallet! Android/IOS
Credits Wallet provides highly efficient service for cryptocurrency operations
You can buy, sell, and send Crypto assets with amazing speed and super low commission.